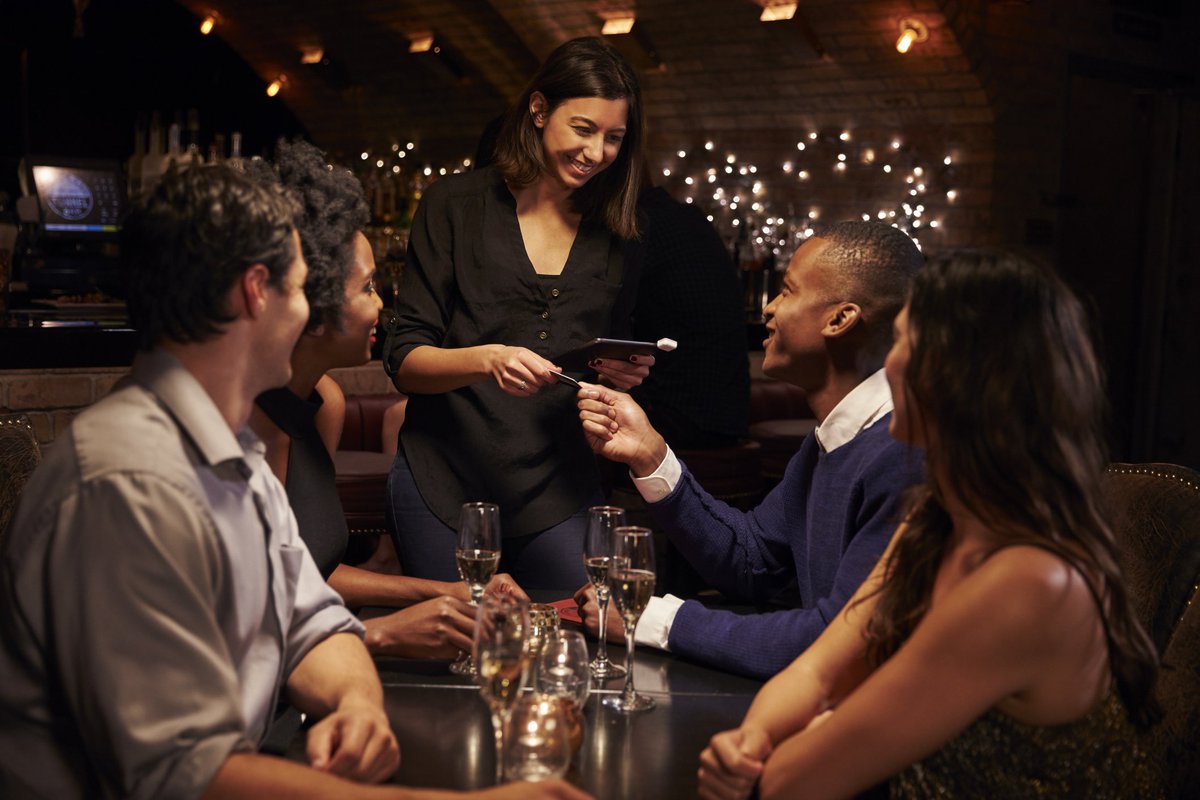 Check these items off your list as soon as possible.
---
Key points
If you have credit card debt, it pays to reduce it or make it more manageable at the start of the new year.
It might also be beneficial to add a new credit card to your mix.
---
Now that 2021 is coming to an end, you may be setting some financial goals for the new year. But to achieve them, you may need to take some significant steps on the credit card front. Here are three year-end moves worth making.
1. Consider a balance transfer
One of the main reasons credit cards can be so difficult to pay off is that once interest starts accumulating on your debt, it sets off a cycle in which your balance keeps growing, even if you make your minimum payments. That's why a balance transfer might be a good idea.
With a balance transfer, you transfer your existing balances to a new card with a lower interest rate – or, ideally, a card offering an introductory APR of 0%. This 0% APR could make it easier for you to anticipate your debt and avoid accumulating costly interest that sets you back.
To qualify for a balance transfer, you generally need to have a decent credit score. If your score is good, it's worth seeing what offers you qualify for.
2. Use bonus money to pay off an existing balance
Paying off credit card debt would be easier if someone just handed you a stack of cash, wouldn't it? Well, you might be in luck because many companies offer year-end bonuses to their employees. If yours does the same, you have a great opportunity to eliminate some of the credit card debt you've accumulated.
If you're not sure which credit card to pay off first, a good bet is to see which one has the highest interest rate (assuming you're unable to consolidate your debt with a transfer of pay). Let's say you get a $500 bonus. You might be tempted to pay off a credit card balance of $500 on one card, leaving you with a balance of $2,000 to settle on another card. But if the card with the $2,000 balance charges a higher interest rate, then you'll be better off putting the funds toward that balance first.
3. Apply for a card with a generous sign-up bonus
If you're not plagued by credit card debt and your credit score is in good shape, the end of the year might be a good time to apply for a new credit card that offers a sign-up bonus. . That way, you could score a nice stack of cash to swell your savings at the start of the new year.
Sign-up bonuses can be difficult to obtain because you have to spend a certain amount of money (often a large sum) in a relatively short period of time to qualify. But if you expect your spending to spike during the holiday season, it might be relatively easy for you to qualify for one of these bonuses.
Let's say there's a $250 cash back offer for spending $3,000 within three months of opening a new card. If you normally only charge $800 per month on a credit card, you may find it difficult to get this bonus. But if you're about to spend $600 on holiday gifts on top of the $800 a month you normally charge your credit cards, this bonus suddenly seems more accessible.
Whether you owe money on your credit cards or want to get money out of them, now is a great time to strategize. A few savvy moves could set you up for a successful 2022.
The best credit card wipes interest until the end of 2023
If you have credit card debt, transfer it to this top balance transfer card guarantees you an introductory APR of 0% until the end of 2023! Plus, you won't pay any annual fees. These are just a few of the reasons why our experts consider this card a top choice to help you control your debt. Read the full The Ascent review for free and apply in just 2 minutes.