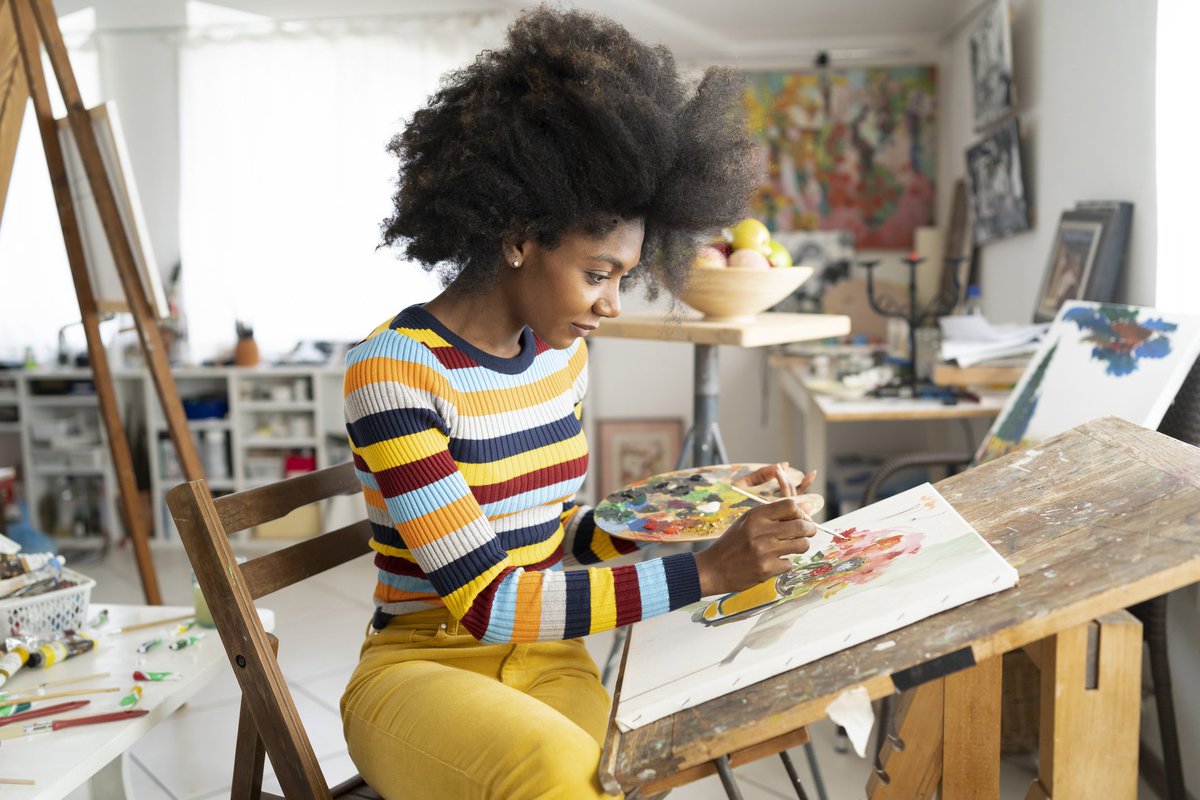 Now might be a good time to borrow against your home.
---
Key points
American homeowners are sitting on a collective net worth of $9.4 trillion.
It could be beneficial to take out a home equity loan in the coming year, especially if you're looking to renovate your home or find a more affordable way to pay off existing debt.
---
Many people borrow money in the form of credit card debt. This is generally not a good solution, however, since credit cards tend to charge a lot of interest, and too high a credit card balance could hurt your credit score. Taking out a personal loan is another option when you need money, and usually you'll pay less interest than what a credit card will charge you.
But if you're a homeowner and you're planning a big renovation in the new year, or you need the money for a different reason, your best borrowing option in 2022 might be a home equity loan. . Here's why:
Make good use of the equity in your home
Home equity is the part of your home that you own. It is calculated by taking the value of your home and subtracting the amount you owe on your mortgage from this number. If you own a home that could sell in today's market for $350,000 and you only owe $200,000 on your mortgage, that means you have $150,000 of equity left.
Right now, American homeowners are sitting on record levels of home equity due to the fact that home values ​​have skyrocketed nationally. In fact, collective housing equity among US mortgage borrowers reached $9.4 trillion in the third quarter of 2021, according to real estate data firm Black Knight. When we break that number down further, it equates to an average of $178,000 of equity per borrower.
If your home is worth a lot more now than it was a year ago, you too may have plenty of equity to tap into. Borrowing against your home might be a wise decision if you have a specific need for money.
Why might you take out a home equity loan? Really, just about anything. There are no restrictions when it comes to borrowing against your home when it comes to using that money. You can use these funds to:
Renovate your home
Repair your house
Start a business
Pay off your existing debts, like a nagging credit card balance or another loan that's costing you a lot of interest
And these are just a few examples.
The pros and cons of home loans
Home equity loans are usually quite easy to get when the equity in your property is there. And they generally charge less interest than other borrowing options, including personal loans.
That said, when you take out a home equity loan, your home itself acts as collateral. If you fall too far behind on your home loan repayments, you risk losing your home.
Also, with home equity levels being so high today, it can be tempting to borrow more than you really need or borrow for less essential purposes. It's one thing to take out a home equity loan and use it to get a new roof or finish your basement, but it's another thing to borrow against your home to take a vacation. The latter is something for which you should, ideally, save, and not borrow in order to finance.
But as long as you keep your loan amount affordable, you may find that borrowing against your home is a great way to access the cash you need in the new year. And a home equity loan could check some of your 2022 goals off your list.
A Historic Opportunity to Save Potentially Thousands of Dollars on Your Mortgage
Chances are interest rates won't stay at multi-decade lows much longer. That's why it's crucial to act today, whether you want to refinance and lower your mortgage payments or are ready to pull the trigger on buying a new home.
Ascent's in-house mortgage expert recommends this company find a low rate – and in fact, he's used them himself to refi (twice!). Click here to learn more and see your rate. While this does not influence our product opinions, we do receive compensation from partners whose offers appear here. We are by your side, always. See The Ascent's full announcer disclosure here.